Z-Scores Grand Rounds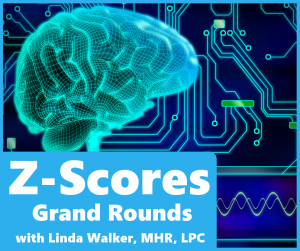 Are you using Dr. Robert Thatcher's Neuroguide database? You may be interested in joining Linda Walker in an online "grand rounds" series. In these sessions, Linda will provide guidance in the interpretation of the data.
Dates: June 27 | June 30 | July 14
Time: 10:00-11:00 am
Share Our Posts
Share this post through social bookmarks.