BIOFEEDBACK BEGINNERS' ONLINE CLASS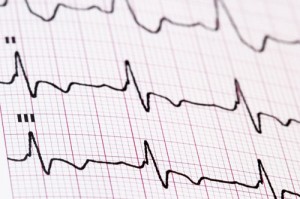 Ideal for beginners or individuals looking to enter the field of biofeedback, this 6-hour class introduces the concepts of measuring psychophysiological indicators for stress profiles. Participants are guided on how to make sense of data monitoring and displaying biological signals of interest for stress assessments and stress profiles, as well as "rule of thumb" numbers to expect in terms of increased and decreased stress.
Share Our Posts
Share this post through social bookmarks.