BFE Annual Meeting – Meet the Presenters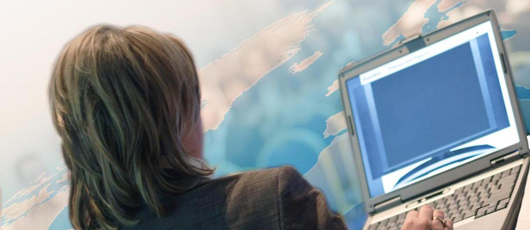 We invite you to "Learn From the Best" at the BFE Meeting in Rome.
Dr. Steven Baskin  •  Annette Booiman, PT  • Dr. Richard Gevirtz
Dr. Diana Martinez (with Dr. J. Leon Morales-Quezada)
Antonio Martins-Mourao, Chartered Clin. Psych., PhD • Ralf Nickel • Lothar Niepoth, Dipl. Psych. • Dr. Erik Peper
Piotr Sobaniec • Dr. Paul G. Swingle  • Drs. Linda and Michael Thompson • Dr. Lindsay Thornton
Edna Tune, B.Sc., MA (with Dan Tune, BA) • Linda Walker, MHR, LPC, BCIA-EEG
Ralph Warnke, Dr. Christel Kannegießer-Leitner • Dr. Penny Werthner
Share Our Posts
Share this post through social bookmarks.