Anxiety Disorders Grand Rounds Sessions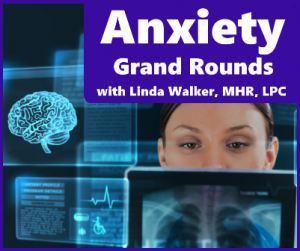 On November 17th, Linda Walker, MHR, LPC joins us online for the first session of a 3-part series focusing on biofeedback and anxiety disorders. Linda will present several cases of evaluation and training of clients with anxiety-based issues. The "grand rounds" format allows participants to present their own cases to Linda for interpretation of the asessment data and suggestions on what type of intervention that would provide the greatest benefit to the client.
Whether you're new to the field or have been using biofeedback for a while, we invite you to take advantage of this unique opportunity.
Share Our Posts
Share this post through social bookmarks.