Yoga and Brainwaves – Free Webinar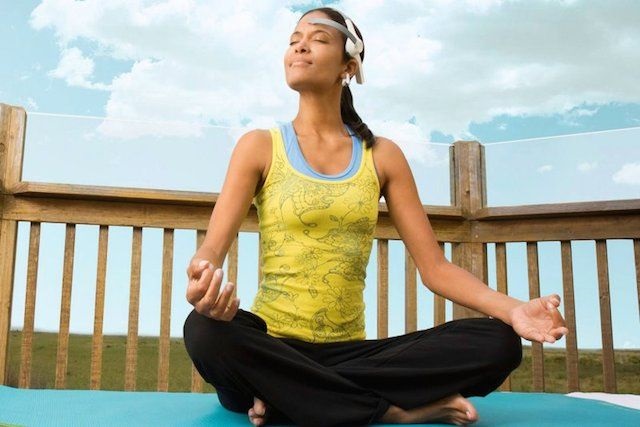 This presentation is the first in a series of webinars designed to provide an overview of practical applications and benefits of biofeedback and neurofeedback. They are ideal for participants with little or no knowledge of biofeedback while offering experienced practitioners insights into areas they may not be familiar with.
In this 1-hour webinar, Mark Schwartz will discuss the effects of yoga on brainwaves. The information presented is based on a study done in Italy by Drs. Roberto Luongo and Michele Maisetti in which EEG activity is recorded during a series of 50 minute yoga sessions. Pre and post-assessments are performed using clinical grade bio/neurofeedback equipment.
At the conclusion of this webinar participants will be able to:
Identify how Yoga and EEG neurofeedback facilitate improvement in performance
Learn what's going on with your brain waves when you practice yoga and
Describe why yoga helps brain wellness and performance.

Yoga and Brainwaves
Date: October 10, 2018
Time: 1:00-2:00 pm Eastern time (US & Canada); corresponding to 19:00-20:00 Italy|France|Germany