Neurofeedback Workshop in Madrid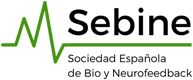 The Biofeedback Federation of Europe is proud to sponsor an upcoming workshop with Drs. Lynda and Michael Thompson in Madrid, Spain. The 5-day neurofeedback workshop, organized by Sebine (Sociedad Española de Bio & Neurofeedback) provides the didactic training required for pursuing BCIA certification. The workshop will be simultaneously translated to Spanish.
Click here for more information.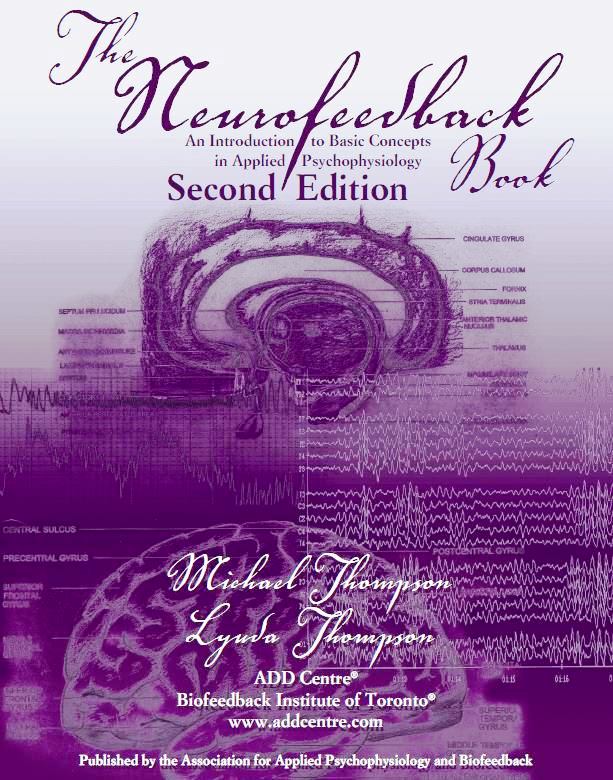 If you want to learn more about the Thompson's method, the second edition of The Neurofeedback Book is available through the AAPB.