Master Class in Mexico with Dr. David Arroyo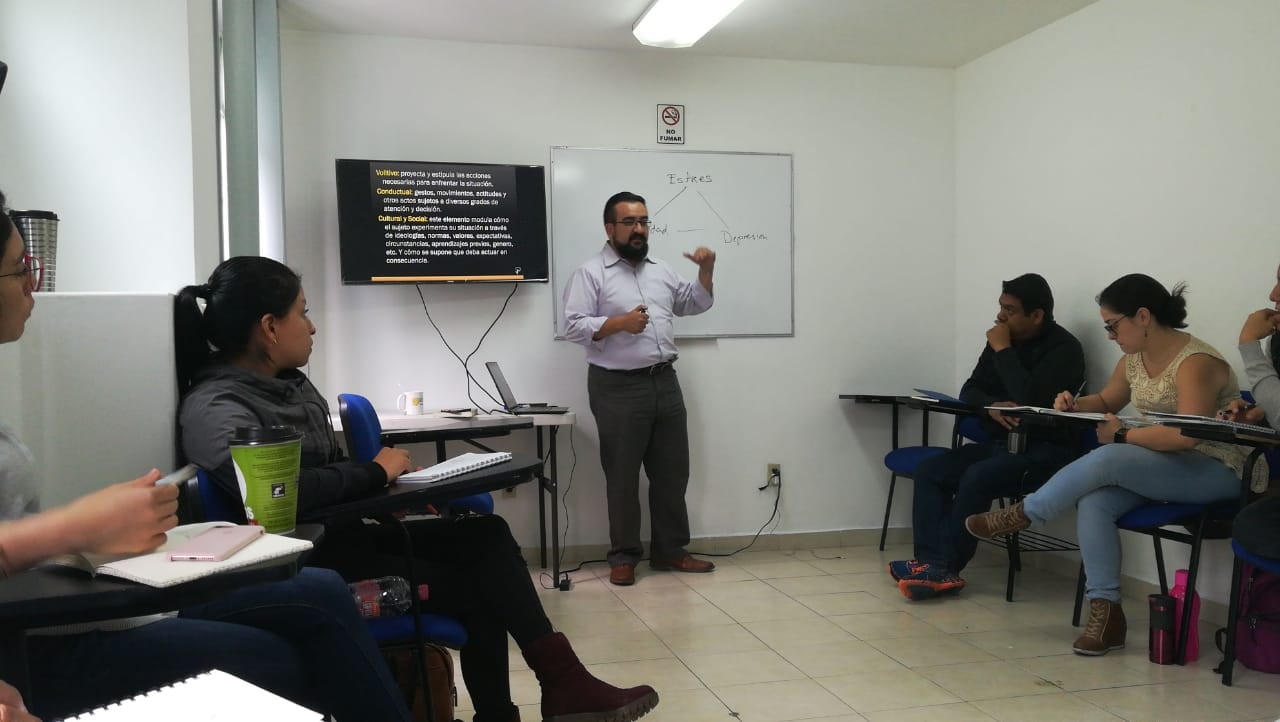 On August 4, 2018, BFE Instructor Dr. David Arroyo taught a master class to a select group of students in Mexico City, Mexico:
Anxiety, Neurosciences and Cognitive-Behavioral Therapy
The class was part of one of the many specialization programs offered by INCOSAME.  Although the class was not specifically about psychophysiology, you can bet the students learned quite a bit about biofeedback!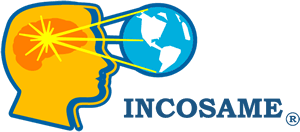 INCOSAME (Instituto Cognitivo – Conductual de Salud Mental de México) became a BFE Center of Excellence in Mexico in 2017. In addition to providing education in biofeedback, they offer a wide range of academic classes focusing on mental health. Learn more about INCOSAME here.
About Dr. Victor David Arroyo Guillén
Dr. David Arroyo Psy.Npf, BCB. is a visiting professor, guest speaker and lecturer with extensive professional and teaching experience both in Mexico and internationally in the fields of Clinical, Medical and Health Psychology, as well as in Applied Psychophysiology. He is one of the founders of the Mexican Society of Bio and Neurofeedback and served as part of its board of directors for almost 10 years. For 9 years he was in charge of the Medical Psychology Service in StarMedica Centro Hospital in Mexico, where he established the first in-hospital applied psychophysiology service of its kind in his country, applying it to the management of different psychological and medical disorders in a comprehensive and interdisciplinary manner. He also was appointed president of the medical bioethics committee in that institution for two consecutive periods. Currently he is CEO of the Mindful Neuroscience Center with clinical and teaching centers in Monterrey (Mexico) and Mexico City, part of the team of instructors of the BFE's "Learn From The Best" program and instructor-mentor of BCIA's certification programs in Biofeedback.
Email: vidargui@outlook.com
The BFE is pleased to welcome David as returning member of the Program Committee for our 20th Meeting taking place in Cardiff, Wales. We'll be posting more details on our meeting website as they become available, including how to reach out to individual program committee members.