AIUG National Congress in Italy

Biofeedback for the Pelvic Floor
This past month, at the 27th National Congress of the Italian Association of Urogynecology in Lucca, Italy, BFE Italia instructor dr.ssa Ester Veronesi took part in a round table discussion on "Diagnostics and Rehabilitation of the Pelvic Floor". Dr. Veronesi shared her expertise in the field including the use of biofeedback and heart rate variability training with clients suffering from pelvic pain.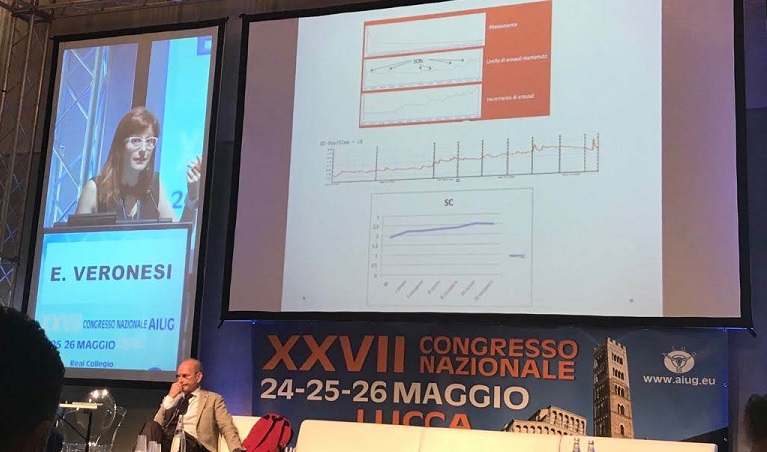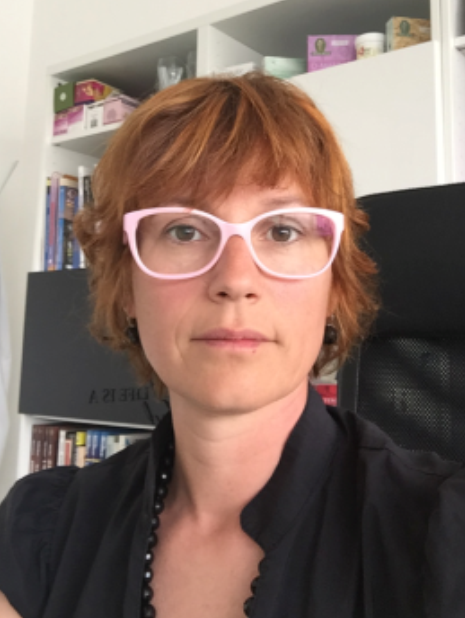 An active participant in the BFE Learn From the Best program, Dr. Veronesi has presented a number of webinars for the BFE on topics such as Chronic Pelvic Pain, Pelvic Floor Disorders, Incontinence and Sexual Health. Visit the BFE Online Shop for the full list of topics for these Italian language webinars.
Dr. Ester Veronesi is a midwife and physiotherapist, specializing in pelvic floor disorders and global postural rehabilitation. She has been using electromyographic biofeedback for pelvic floor disorders since 2001. Dr. Veronesi has been in private practice since 2012 and her work focuses on chronic pelvic pain, muscle-tension headache and fibromyalgia.