BFE 21st Meeting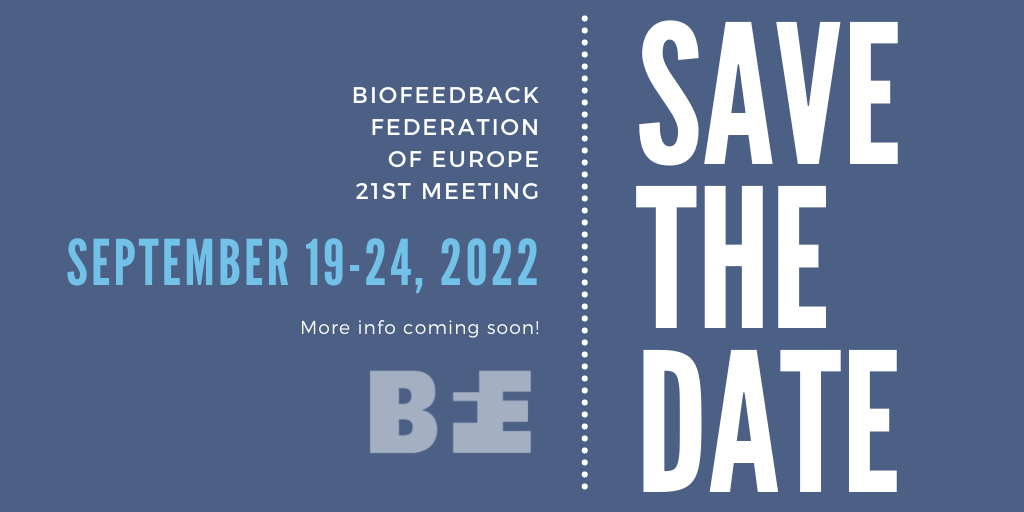 For the past number of months, we have been working on preliminary plans for the next BFE Meeting to be held in person September 19-24, 2022.
We didn't anticipate that our announcement would coincide with another wave of Covid-19. However, there is much work involved in organizing a meeting and we have to move full speed ahead with the plans, despite the uncertainty that still exists regarding the virus.
We hope you share our optimism that we will be in a better place by the fall of 2022 and our excitement about an in-person meeting. We invite you to mark your calendars and to join us for our 21st Meeting!
(We think you will really like the location.)
More information coming soon…
Meanwhile, if you have any questions, suggestions regarding the program or comments, we would love to hear from you at conferences@bfe.org