Topics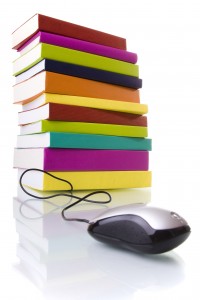 Biofeedback is an exciting and rapidly expanding field that is recognized worldwide as an alternative and complimentary approach to health and well being. It is also a key component of peak performance training and is used by professional and amateur athletes alike to gain an edge over their competition.
Explore the topics listed here to see the many ways that people are benefiting from the skills learned by clinicians and the new knowledge being discovered by researchers.
Share Our Page
Share this post through social bookmarks.