THOMPSONS' SUITE ONLINE CLASS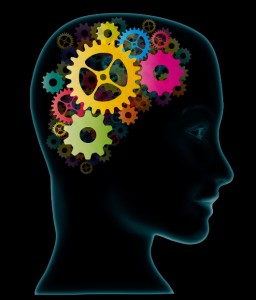 This class is the perfect introduction to biofeedback and neurofeedback method as practiced by Lynda & Michael Thompson. Users of the "Setting Up For Clinical Success" suite (***also known as Thompsons' Suite) would benefit these four 1.5-hour lessons that walk users The Thompsons' methods outlined in the suite.
Share Our Posts
Share this post through social bookmarks.