Home
Facultad de Psicología – UAM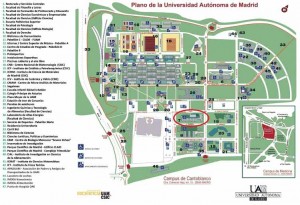 The Biofeedback Federation of Europe in collaboration with the Asociación I+D Neuroterapias, the Instituto de Ciencias Forenses y Seguridad (ICFS) and the Universidad Autónoma de Madrid (UAM) are pleased to announce the BFE European Conference on Neurotherapies.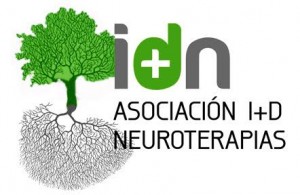 The Asociación I+D Neuroterapias is a Spanish association born in 2013, with the clear purpose of serving as a link between psychotherapy and neuroscience. Its aim is to be a nexus of union among professionals and to build a framework with quality standards and clear principles of action in our profession.
Share Our Page
Share this post through social bookmarks.